Latebar's best live experiences in 2019
For us at Latebar.org, 2019 was quite a lot busier concert-wise than most other years – believe it or not. Many interesting names paid Denmark a visit during the year, and we decided to ignore fatigue, old age, and growing expenses and went for quite a few of those gigs anyway.
Almost all of them met our expectations – some, of course, went beyond. We prefer good sound, instrument handling, good arrangements and all over bonding between performer and audience above spectacular light shows and neck-breaking stage acrobatics. The latter can be a good supplement to the rest – not the other way around.
On May 25 the American multi-instrumentalist Lenny Kravitz blew everybody away when he visited the venue 'Faengslet' (The Prison) in Horsens, Denmark. In an earlier post – 'Kravitz with love and raised vibrations' – we explained just how the in all aspects interesting artist turned a rather cold day in May into a warm-hearted embrace of love and sublime performance.
That was the best live experience we had in 2019!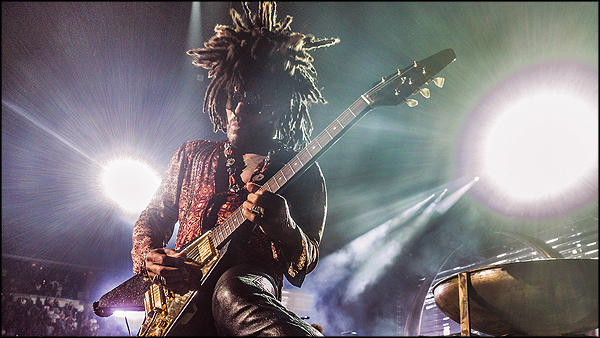 However, others came close. The young Brit, George Ezra, gave this blogger proof that modern pop-music actually can be played without some standard wanna-be-exotic electric drum beat and auto-tuned vocals. At the 2019 Jelling Musikfestival he created the most care-free and beautiful summer's day in years. It is definitely not the last time we seek an Ezra gig!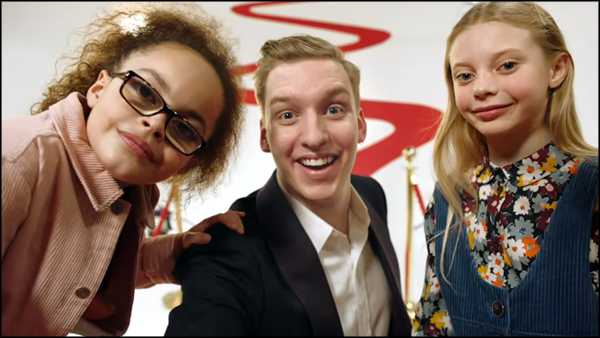 Although the year also gave us memorable evenings with legends Mark Knopfler and Phil Collins, it were two Danes who took us most by surprise. Former 'Fielfraz' (DK) lead, Claus Hempler, and former lead singer in 'Her Personal Pain' (DK), Dicte, created an extremely intimate and rather intense and personal atmosphere, when they played their gig in Jelling in 2019. Together with Danish guitar legend Mika Vandborg, they managed to slice through noise and festivity and deliver a very elegant and intimate set, with no frills or fancy outfits – just music and some top-shelf craftsmanship.
Dicte + Hempler –
'Everything will come true'
Kravitz, Dicte and Hempler all managed to find the magical mix of melancholic blues, sunny beaches and humorous ironic anecdotes. Served with superior sound these gigs were utterly flawless and sheer pleasure for any music lover, for sure.
Our Top-5 live experiences in 2019:
1) Lenny Kravitz – Raise Vibrations Tour
2) George Ezra – Staying at Tamara's Tour
3) Mark Knopfler – Down the Road Tour
4) Dicte & Hempler – 2019 Tour
5) Phil Collins – Still Not Dead Yet Tour
Among other great gigs we went to during 2019 were:
Def Leppard (UK), The Pretenders (UK), ZZ Top (US), The Grenadines (DK), Hjalmer (DK), Folkeklubben (DK), Rasmus Walter (DK), Nicklas Sahl (DK), Michael Learns To Rock (DK) and Safri Duo (DK)