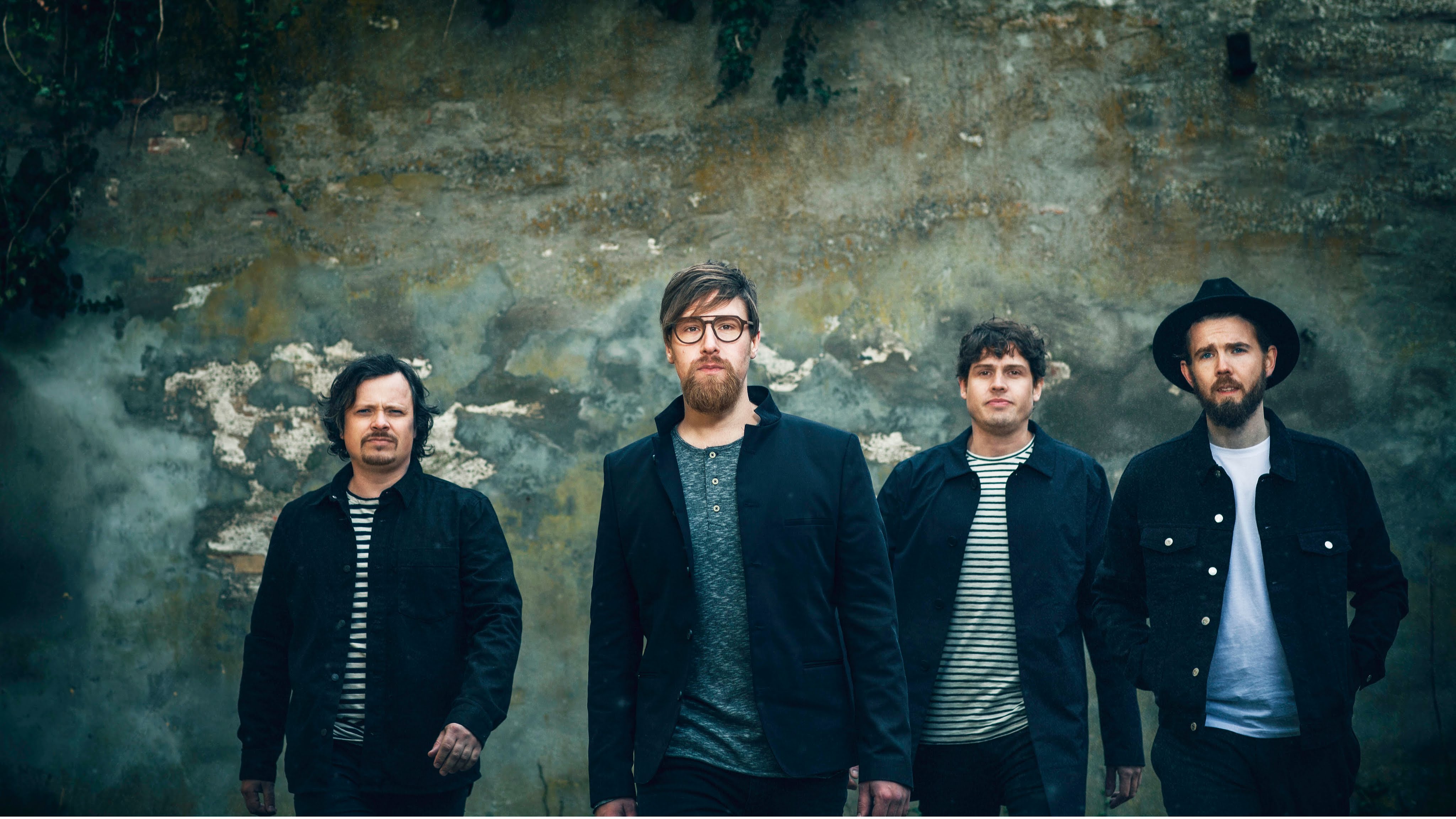 In Jelling we are all Majesties
The official music festival season in Denmark begins with Jelling Musikfestival the last weekend in May. But it was a band from Skanderborg, the city hosting the rock festival conclusion in August, who stole the opening spotlight in 2017.
Take a note, please. The name is 'In Lonely Majesty'. An outfit that haven't even published its first album yet. Four no-longer-so-lonely guys, were by all measures combined the best act at the Jelling Musikfestival 2017. And here's why: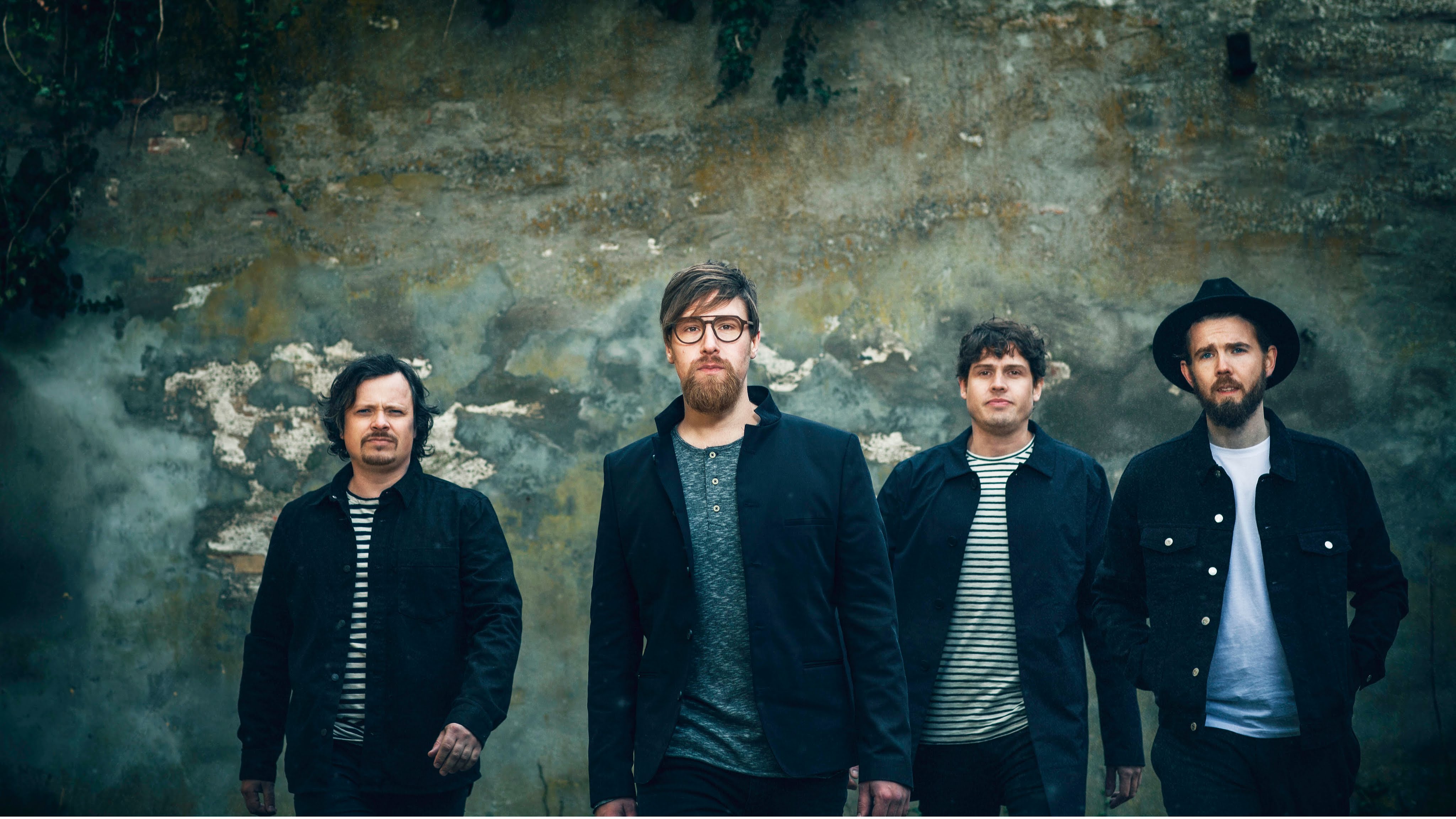 Surprise! There is always the advantage of surprise. We had heard very little of the band's music prior to the festival. One in our circle of friends/family had the pleasure of experiencing In Lonely Majesty as support for Danish internationals, Carpark North, during their spring tour. The rest of us had only whatever was available on social media to prepare with.
Whether it was the surprise or the continuous set list of incredibly well-written and well-performed songs that did the trick is hard to say. Personally, I am inclined to say both!
The sound of indie-folk seems to have got a good grip with a new generation of musicians these years. In Denmark bands like Jonah Blacksmith helped re-introduce this genre to a new and younger crowd, and it's really taking off. Folk music is no longer just for old fishermen!
This new twig on the Danish folk-tree deserve all the credit available for fueling this movement. In Lonely Majesty stands firmly rooted in a base of extremely well-composed tunes with solid tales/stories to the lyrics. These four guys – Lasse Helboe, Anders Roenne, Jeppe Vejs, and Andreas Ohn – make you want to dance, sing along, have another pint of Kilkenny and leave you with with a craving for more. After all, how often do you come across a band where all the members have brilliant singing voices?
Their rather sudden way to the center stage came via a Pepsi advert… In Egypt! Almost overnight the song "Singing in the Dark" used in the TV advert became a massive hit, and the band were quickly summoned to Egypt to play gigs and sign autographs – something none of the band members had ever tried before. This completely rather odd story became a top news back home in Denmark. And here we are.
In the time of writing this blog, In Lonely Majesty still haven't published any full albums yet. However, we feel sure it is not only Latebarians who look forward to more majestic news soon.
Other memorable performances worth mentioning from the 2017 Jelling Musikfestival are: