Duran Duran publishes Rome gig
It's hard to imagine anyone more sad about the long list of cancelled Duran Duran concerts this year than the band itself. However after the overwhelming reception of 'All you need is now' (band's 13th studio album) earlier this year, the cancellations feel particularly hard and unfair.
As a way to comfort more than 100,000 disappointed fans and concert guests around Europe, the band announced Saturday on Twitter that their May 12th performance on Italian radio RDS was released as a free download on DuranDuran.com.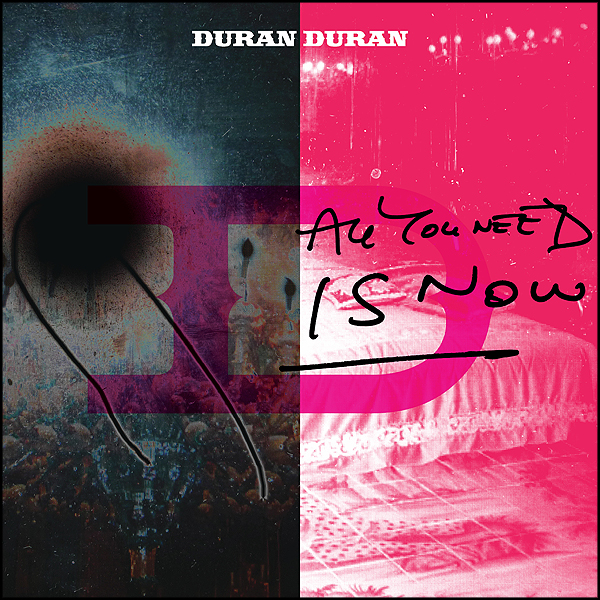 Tracks published:
– All You Need Is Now
– Blame It On The Machines
– Notorious
– Safe
– Save A Prayer
– Ordinary World
– Girl Panic
– View To A Kill
– Careless Memories
This is indeed a good "present". Especially for the fans who – like us here at Latebar – worried a bit after hearing the initial live performances of the new album songs. To cut to the chase – We REALLY look forward to the AYNIN-tour now more than ever. Especially 'Girl Panic!' works extremely well live, and played as tightly and snappy as on RDS, this will no doubt be four minutes of wild dancing and screaming for the dedicated fans. Here at Latebar we also found that the sligtly sharper edge of guitar and keys on 'Blame The Machines' improves the already intense dance beat tremendously.
So… Simon Le Bon – get well soon. There's an all night party all over Europe waiting for you!