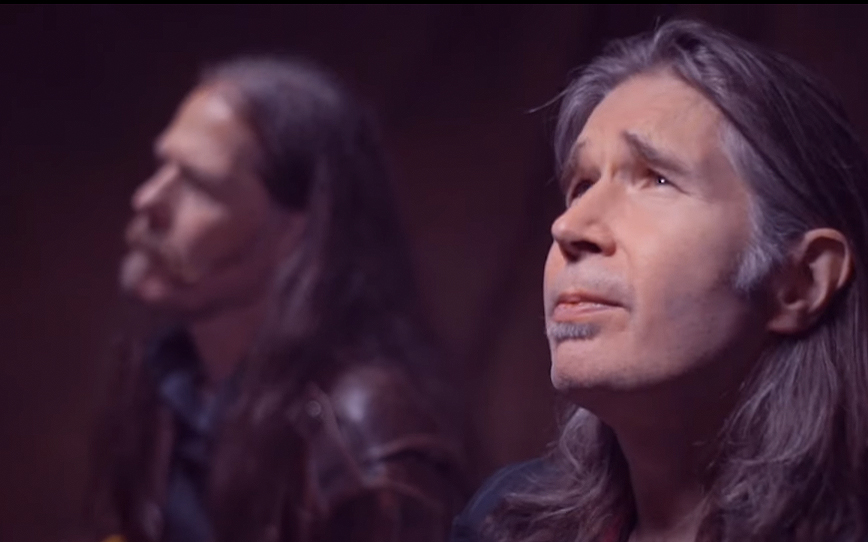 Del Amitri to push release of 2021 album
It has been almost 19 years since the last studio album by Scottish troubadours Del Amitri. But now it seems 2021 will be the year for fans all over the world to let out a sigh of relief. On 14 May the band releases its seventh studio album 'Fatal Mistakes', and Del Amitri connaisseurs can look forward to an album with more of that blessed DA touch and feel.
Pandemic-related production issues behind delay
It was originally set to release on 30 April. But, according to the band's website the release had to be postponed two weeks due to some undefined production issue. However, what is a two-week delay when you have waited for 19 years, huh?
Fans already had a hint something was cooking during 2018, when the band performed at the 'Children in Need' charity event in Scotland. Here the band suddenly played a new song called "You Can't Go Back", boding news were commencing.
News broke with sour comment to Brexit
And in 2020 the band broke the news when revealing quite a sour comment to the entire Brexit debacle, "Close Your Eyes and Think of England". A song, likely to catch quite a lot of sympathy across the EU.
Waiting is just a feeling
To keep the pot boiling, and perhaps pass some time while waiting for the world to return to normal, Del Amitri released another new track on 19 February 2021. "It's Feelings" is a short but to-the-point song about about what makes us all act the way we do. According to co-founder and frontman Justin Currie, most people don't have a clue, why they feel the way they do. In an interview with Total Entertainment he explains how this lack of self-reflection makes otherwise sane and healthy people act utterly irrational at times.
Perhaps, we should all try a little inside-cleaning while we sing along to this clear-cut Del Amitri track and wait for the venues to re-open.
Choice is yours, of course!
"Fatal Mistakes" can be pre-ordered at the official Del Amitri website.