Latebar wishes Kim Wilde happy 50th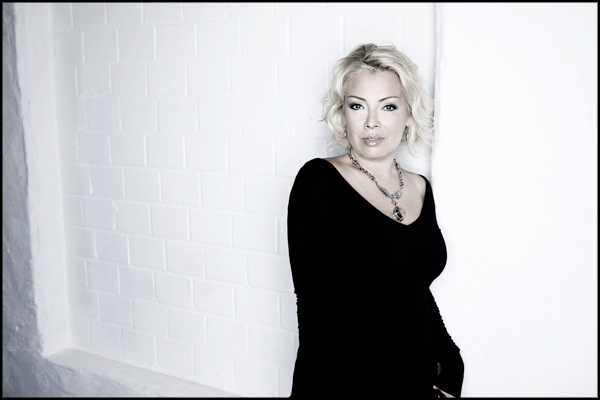 Kim Wilde (foto: kimwilde.com)
One of London's most charismatic female pop artists turns 50 today. Kim Wilde (born Kim Smith) turned into an instant mega-star in 1981 with the chart buster 'Kids in America'. A piece that holds evergreen qualities and are still played everywhere in clubs around the world.
Many superhits has since followed. And though Wilde also persued a succesful carreer as a gardener (my sparetime favorite hobby too), she is still around doing records and concerts, thank God. Her latest album 'Come out and Play' has been in the shops since August 2010.
From the entire staff behind Latebar.org – Happy 50th birthday, 'Perfect Girl'.