Jazz came home – Montmartre reopened
Saturday the legendary home of jazz in Scandinavia – Montmartre – reopened in Copenhagen. After almost 34 years with the lights out, the historical jazz club in the heart of the Danish capitol opened its doors to a great party with an all-star band lead by Jeff 'Tain' Watts.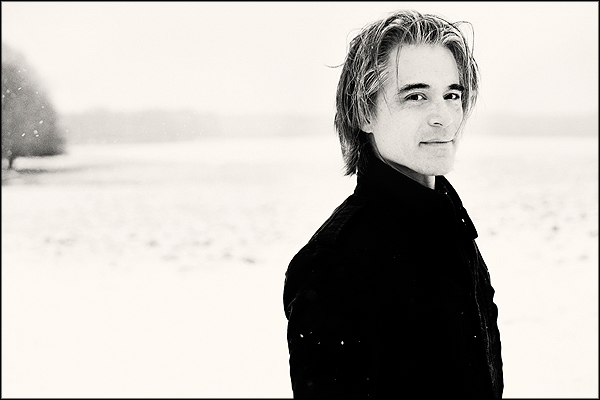 Co-owner of Jazzhus Montmartre Niels Lan Doky.
The "new" Montmartre is owned and run by the worldclass pianist Niels Lan Doky and his entrepreneur friend Rune Bech. It serves as a high-end restaurant with a more than above high-end jazz scene.
It is run as a non-profit business and survives only by the help of friendly and jazz-loving donations.
Many (I dare say 'most') international jazz stars in the 20th century has played Montmartre one or more times. Only the new and young talents and stars haven't .. Yet!
From the heart – Niels and Rune, thanks, congrats and the very best of luck and good fortune.